Seems intriguing. An email I received a while back said Spring 2018.
Any news on... Soonmoo the cat?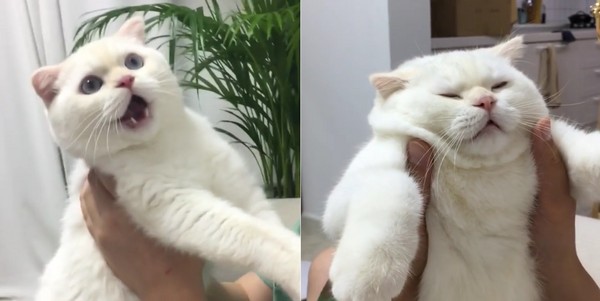 Really looking forward to this! If you plan to release a beta version, I'm totally in for testing!
Thanks. I stopped adding people for the moment so I can get other things done but, please stay tuned for the next phase.