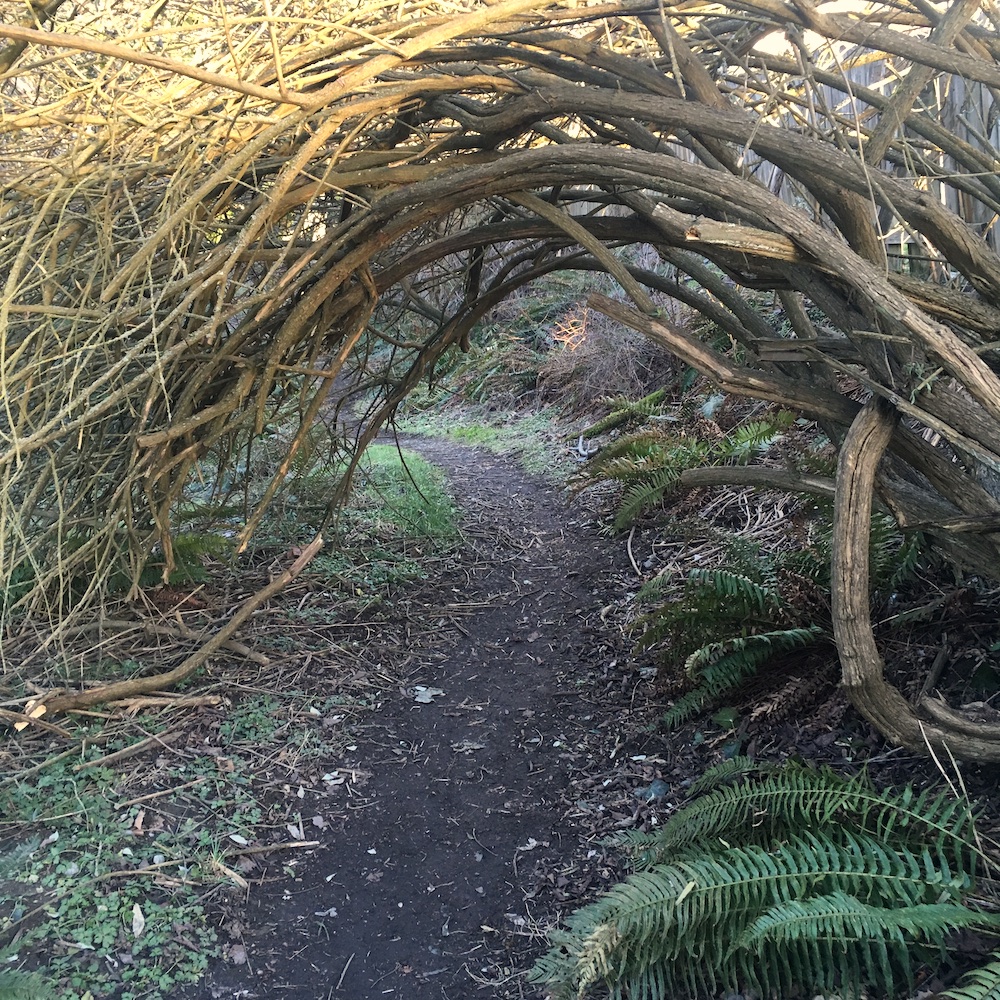 We're heading into fall here in the Pacific Northwest, and in the Labs. I'm looking out the window in front of my stand-up desk and I know in a few weeks I'm going to have to think about replacing the insulating film I took down in the summer. It surely was one for the ages and though this turn of the seasons is always a little hard here in rainy Cascadia, I'm looking forward to more focused programming time or what my friend Bob calls code cougaring.
This seems like a good time to mention that Madrona Labs is happy to offer educational discounts of 50% off to any currently registered teacher or student. To get the discount, please email to support@madronalabs.com with some kind of documentation of your academic status, such as a picture of your current university ID, or a link to a dated directory webpage. Then I'll send you a coupon code for the discount.
I've just released an update for all three instrument plugins: Aalto, Kaivo and Virta. This update brings fixes for stability and compatibility, and brings the version to 1.9.0. To update, just download the all-purpose installers as usual.
version 1.9.0 changes:
fixed a crash in the patcher UI after resizing the UI then dragging a patch cable
fixed an erratic issue where no drawing would happen in some hosts
Aaltoverb has come out of the gate going strong and to those of you who have supported this work with your purchase, thanks very much. By and large it's working very well for people and I have some cool enhancements in store that I couldn't quite get into the 1.0.0 version. One thing that's not working well is the detection of Metal support on Mac OS by the installer. If your graphics card is not compatible it's supposed to give you a notice, but instead it will install and then the plugin itself just produces a blank window. For those of you with these older Macs, I'm sorry about the confusion and will work to either support them or improve the installer.
Now that Aaltoverb is out I'm working on both software and hardware. In software land it's the long-awaited Sumu, and with the new framework in place demonstrated by Aaltoverb I'm more excited than ever to unveil some exotic new sounds. Hardware-wise, I'm now devoting quality time to finishing the Soundplane-cv module. Soundplane-cv is for directly connecting your Soundplane to the world of Eurorack, or anything else you can control with a voltage.
This particular development stretch has been a long one, and I'm looking forward to more variety ahead. One thing that's kept my enthusiasm up when I need a boost is the occasional clips you nice people send in with some novel or touching or funny sounds you are making with the tools I'm making. Many thanks!
I hope whatever you're cougaring on is fulfilling. If not, remember weird sounds are always there for you. More soon.
I just downloaded 1.9.1, and I found a little bug in Kaivo (I suspect its also in Aalto):
If I set my LinnStrument to play channels 2-16 or even 2-6, and my voice count of the patch is only 4, it seems to map the additional channels to one of the according voice with a modulo 4 + 1. That means, its likely that it will be mapped to a still sounding voice, though the voices played are lower. just playing max two note chords, will create cut off notes without good reason.
I guess you still would need to use some voice allocation to make that work properly. If I limit my LinnStrument to the number of voices of the patch of course all is fine, but who wants to adapt the controller always to the patch???
I have some new voice allocation code in the works that should fix this issue. Thanks for the feedback.
Sumu is going to change my life. For good.

Originally, this was the only thing I really used Kyma for, but as i've said goodbye to that lovely pice of hardware, I'm clenching for the Sumu beta!! Love your work.
Same boat - keep checking and rechecking for Sumu. Looking very forward to it Randy. Your stuff is brilliant.