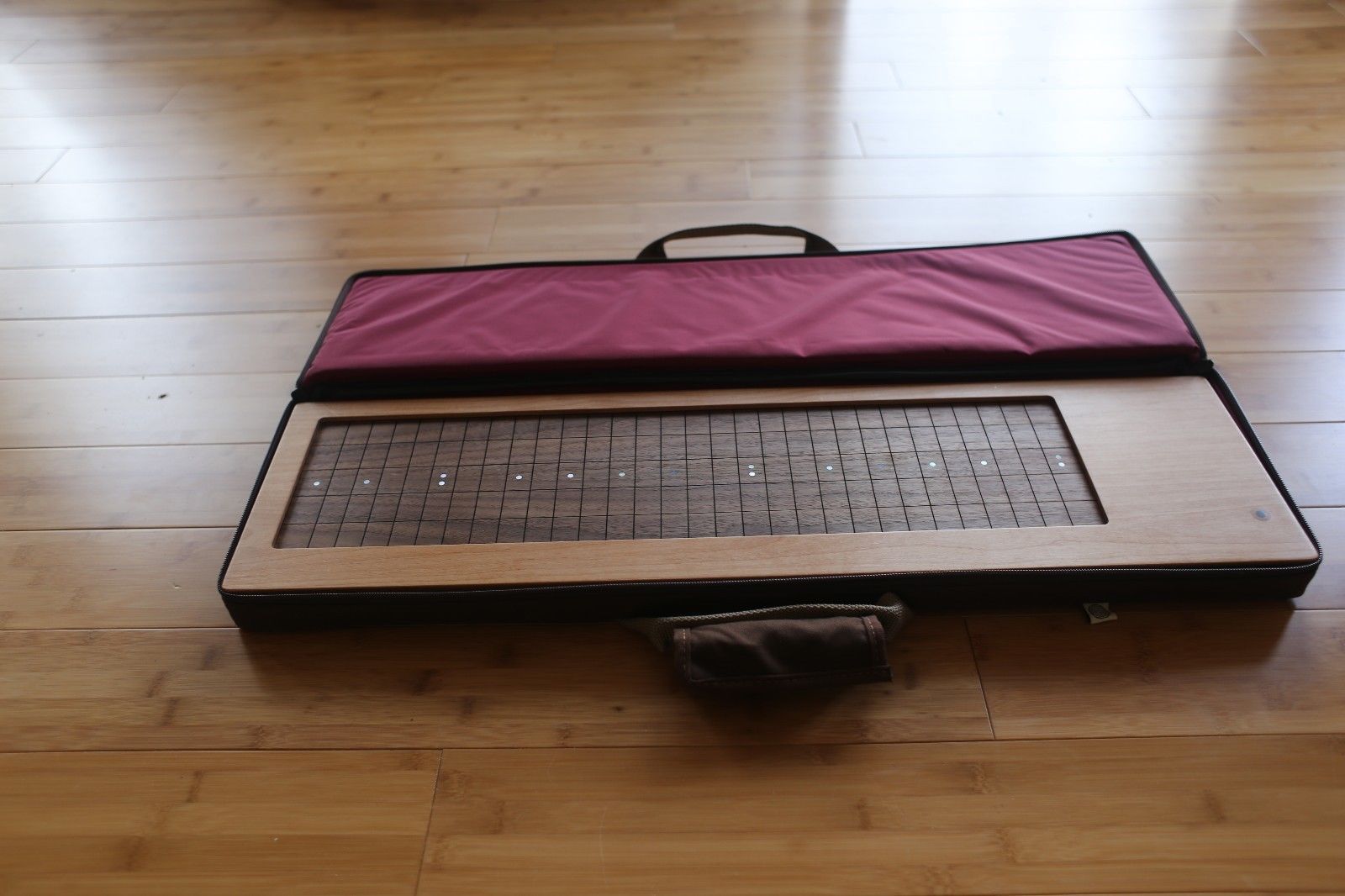 I've finished version 1.5.0 of the Soundplane software. This release is recommended for all Soundplane owners. It fixes some possible crashes and has an entirely rewritten touch tracker, almost a year in development. The benefits of this new tracker should be obvious as soon as you play it!
Direct link: Soundplane 1.5.0.zip, 5.9MB
version 1.5 changes:
new touch tracker algorithm:

consumes much less CPU
improved latency
improved pressure sensitivity
improved pressure uniformity
improved position accuracy
allows better tracking into corners
lengthy normalization step no longer required
fixed hanging touches

fix Kyma connection
improve selection of lowest-noise carrier set
fix a possible crash when switching zone presets
fixed a window-related crash on shutdown
fixed latency issue when in background for an extended time
In case you missed it, you can see me playing a Satie piece using the new software here:
I'm taking on some "real pieces" in addition to improvising, to feel out what changes will make the next model of Soundplane the best instrument we can make it.
The documentation does not reflect many aspects of the new software yet. Please post in the forums or email me anytime if you have questions.